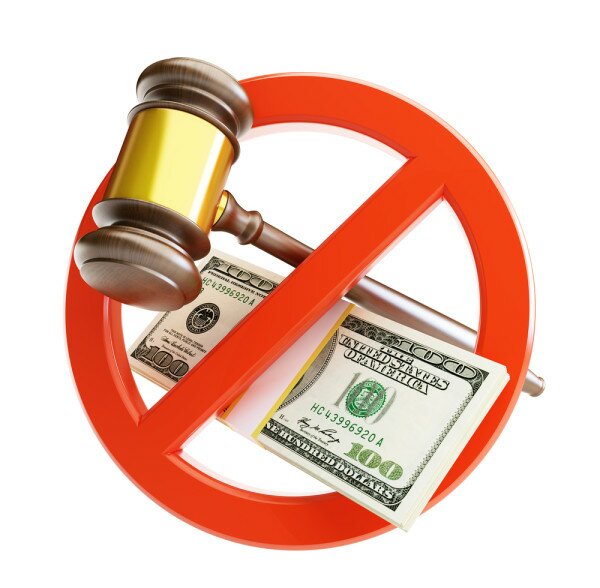 The Uganda Media Development Foundation (UMDF), through its project Action for Transparency (A4T), has launched a new app allowing citizens to report corruption incidents in social service delivery through their mobile devices.
The new app features financial information on how the government distributes funds to health centres and schools and provides a platform where the public can report if the funds have been mishandled, the Observer reports.
The complaints are then put together and displayed for everyone's viewing on social media.
Lars Tallert, team leader A4T, said: "Corruption is a system that is built in the society and we must play a role in fighting it and we believe this move will bring the fight against corruption closer to citizens."
The Ministry of Finance has already loaded the app with data from various social services and has asked other ministries to support the move by loading their data as well.
Currently the app gives cell phone users the option to report corruption through the A4T website, but once it is officially introduced in March next year, Ugandans will be able to report cases directly on the app with a choice to hide their identity.
A4T expects the app will involve people to debate on the mismanagement of social services especially in the rural areas since the reports will be published on social media.
In a bid to curb mismanagement of public funds, A4T is planning to train more than 2,000 journalists, human rights activists and local leaders on how to access and assess budget allocations.
Image courtesy of Shutterstock