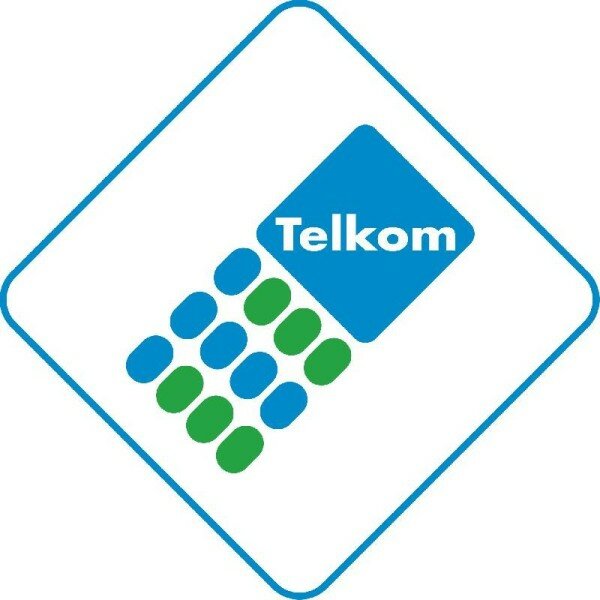 Speaking at AfricaCom 2013 in Cape Town yesterday, Carel Booysen, executive for business broadband at Telkom South Africa, discussed the role broadband and internet access plays in the growth of the country's economy.
In terms of why the internet and broadband change innovation, Booysen said: "Firstly it enables – on a global platform – access to knowledge that accelerates and enables further invention and innovation."
He said internet and broadband exponentially increases the ability of people to create, exchange, and debate ideas, which are "the building blocks of innovation".
"Paradigms that made mobile technology accessible to the developing world, like prepaid, can be used to address other critical development needs," such as mobile payments and prepaid electricity, said Booysen.
He said the internet in developing countries creates jobs and small to medium enterprises (SMEs), which utilise the internet intensively in their businesses perform better and can operate two times faster than their competitors.
According to Booysen, South Africa has less than half the relative internet access than the Organisation for Economic Co-operation and Development (OECD) average, which is approximately 75 per cent.
However, he said there has been a recent acceleration and the "gap will close as OECD saturates and new technologies proliferate," in the country.
According to the World Economic Forum (WEF), South Africa's current readiness for broadband places the country at 70 out of 144 countries.
Booysen said the government's stated commitments include achieving 100 per cent broadband access and one million linked jobs by the year 2020.
"Efficient broadband can have a significant impact on South Africa's economic growth. It is also well known that a 10 per cent increase in broadband penetration can lead to a 1.4 per cent growth in… GDP (gross domestic product)," said Booysen.
He said if broadband penetration is executed effectively it could have a "major impact" on growth, productivity and employment.
In line with South Africa's National Broadband Policy, the country should have a target of universal broadband, which offers a minimum download speed of 100 megabits to four-fifths of the population by 2030.
Booysen said the Independent Communications Authority of South Africa (ICASA) is required "to ensure the rapid assignment of high-demand spectrum required to extend the wireless component of the open-access broadband network by mid 2014".
In order to bring about growth in the economy through broadband, public and private sector partnerships are crucial because the partnerships will provide diverse strengths and will serve diverse interests.