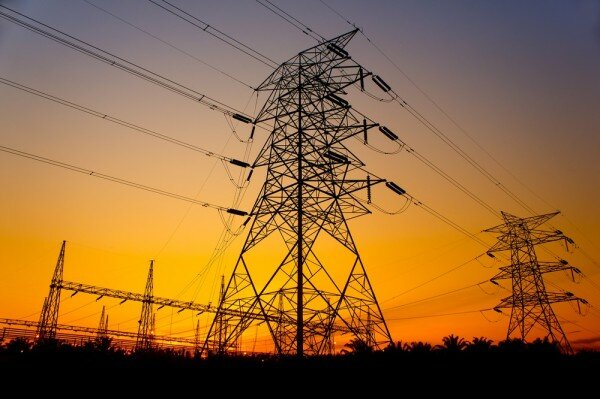 MTN Nigeria has signed a managed services contract with Ericsson and Huawei to optimise and carry out field maintenance on the network's infrastructure across the country.
The partnership allows MTN to focus on the provision of improved customer experience on all its products, although it still retains ownership and full control of its network assets.
It would also be responsible for strategy design, planning and would be involved in making decisions on equipment purchases.
Michael Ikpoki, chief executive officer (CEO) of MTN Nigeria, said: "This engagement with Ericsson and Huawei is a logical step forward in the course of the steady evolution of the telecommunications industry.
"It is a deal that speaks to our desire to add tangible value to the overall customer experience on our network, as we yield the routine management and maintenance of our infrastructure to these global players, to enable us focus on meeting and exceeding the expectations of our customers."