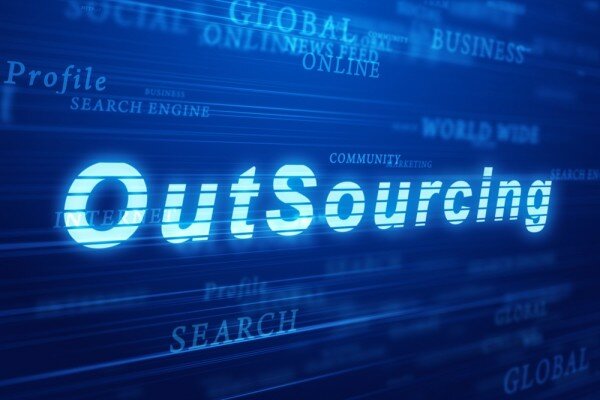 The Institute of Software Practitioners of Nigeria (ISPON) has slammed the country's over-reliance on foreign software, which is distracting the government from developing home-grown software.
Chris Uwaje, president of the institute, was speaking to journalists in Lagos when he blamed the government for the low patronage of software developed in Nigeria.
He stressed the need for the country, government and citizens to invest in local software applications which he said would help in driving broadband penetration up.
"Government is supposed to be developing institution for software practice in Nigeria, but the over-reliance on foreign software has completely diverted government's attention from local software development in the country," Uwaje.
"The engine room of broadband is software and foreign software must not take away our local software and make us a colony.
"Professional software practitioners in Nigeria must be part of all government software processing. If this is not done, the industry will collapse and there will be no employment for the future youths."
To tackle the issues of quality and ensure that locally developed software meets international standard, he called for the establishment of a National Software Commission.
Uwaje added: "We need a national software board to evaluate all software in terms of quality, standards and pricing," adding that it was wrong for anyone to say that Nigerian software was not standardized."