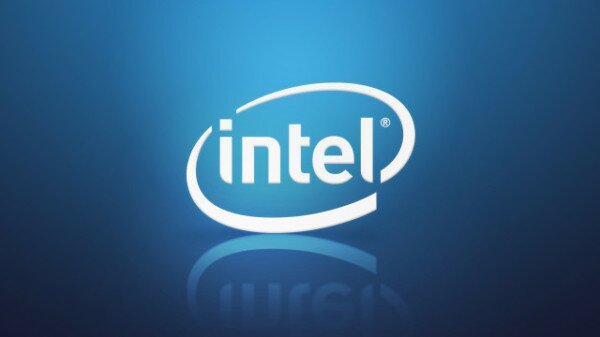 Intel has launched its Explore and Learn Marketplace app for parents and children offering quality digital content for the Kenyan education system.
Speaking during the official launch in Nairobi, Intel's Middle East and Africa business development director, Cigdem Ertem, said the company hopes the platform can ensure there is a platform for publishers and students to get content easily.
"We would like to call upon all publishers and other content providers to partner with Intel in delivering exciting quality education content to Kenya's children to transform how they study and enable children to create their tomorrow," Ertem said.
He added the content provided matches the Kenyan education curriculum ensuring that the material is relevant and accurate while providing friendly and interactive experience to students and teachers.
Ertem said the company's approach will help deal with the challenges that education systems face in Africa by empowering young people and learners of Africa to better create a future through technology.
A representative of Jacob Thuranira, cabinet secretary for education, said the platform would help educators create their own content and upload it in the future.
"Indeed, towards the realization of Vision 2030, the education system will be guided by placing emphasis on new developments and subsequent innovations in science and technology. It is initiatives such as these that promote the socio-economic, technological and industrial skills needed for the country's development."
HumanIPO reported last week the company launched the platform in South Africa.