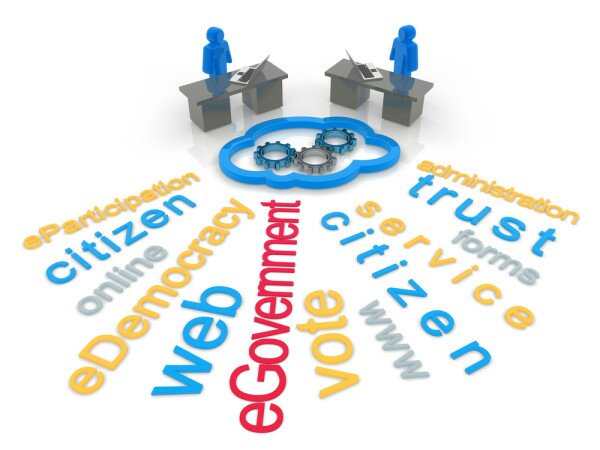 The government of Rwanda is developing an IT solution dubbed 'Government Command Centre', which will be used to monitor the performance of central and local government as well as parastatals in the country.
The government command centre is expected to work like a vehicle dashboard, where it will display the performances of each and every agency, including any hitches to achieve maximum transparency in government operations.
The New Times reports Didier Nkurikiyimfura, director general of ICT in the Ministry of Youth and ICT, said: "The application will be used mainly to monitor the implementation of performance contracts signed by officials from the central and local government."
In addition, the system will provide a platform that will provide information from several agencies on a timely and instant basis, which will help to bridge the gap of information sharing.
"The Ministry of Finance will be connected to the system through the financial management information system in order to monitor the performance in terms of finance," Nkurikiyimfura said.
He said this will facilitate decision makers to know how to spend and where to spend and also ensure taxpayers' money is spent effectively.
The centre will be established using the cloud computing system which is already in place and used by government agencies across the country.
Connection to the system will start in the health, education and finance sectors, with plans to extend the service to all government entities across the country.
Image courtesy of Shutterstock