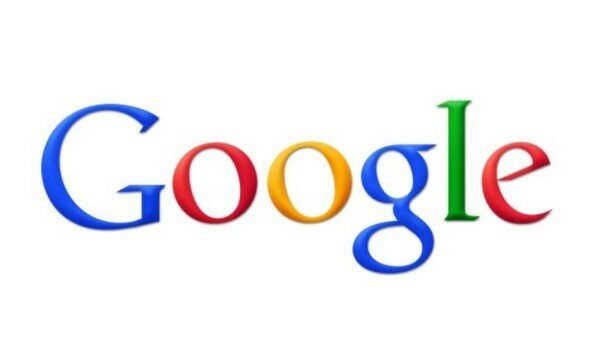 Google has developed new technologies to prevent the dissemination of child pornography on its platform, and now shows warnings on search terms which could lead to child abuse-related material.
A new algorithm in Google's search platform prevents material depicting child abuse from being displayed in response to over 100,000 search terms, while warning boxes are now displayed on over 13,000 results pages highlighting that child abuse is illegal.
Technologies are also being developed to give offending material a type of fingerprint, so computers will be able to block the content as soon as it appears on any Google linked platform. The company is planning to share these technologies with other providers.
This technology is equally being perfected for video content on YouTube, with Microsoft partnering on the project to share its picture detection technologies to support the developments.
"The sexual abuse of children ruins young lives. It's why we proactively remove these awful images from our services–and report offenders to the authorities. But the government's right that our industry can do more," said Peter Barron,
"So we've developed new technology to detect and remove videos of abuse, we are showing warnings against search terms related to child sexual abuse, and we are fine tuning our search engine to prevent this material appearing our results. We hope this will make difference in the fight against this terrible crime."
Google has deployed over 200 people to continue developing better technologies to support the fight against child pornography and abuse.
The new search technologies will be rolled out across 150 different languages.