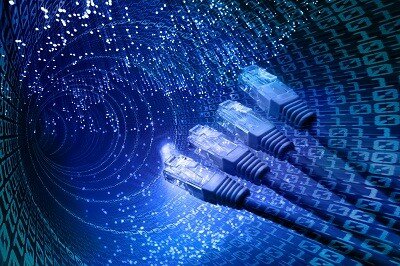 The latest Ookla Net Index, reporting average broadband speeds based on individual IP tests, has placed Senegal and Nigeria in 14th and 23rd place respectively.
The results have been taken from tests carried out on Speedtest.net between October 19, 2013, and November 17, 2013.
Hong Kong came first in the table, with an average speed of 70.43Mbps, followed by Luxembourg (54.49Mbps) and Singapore (52.07Mbps).
The average global broadband speed is reported to be 15.96Mbps.
The average speed recorded for Senegal, from 504 tests taken from 2,294 unique IPs and a total of 7,950 total tests, was 35.62Mbps.
Nigeria's sample was much bigger, however, with 35,277 tests being used from available data from of 95,518 unique IPs and 353,957 tests in total. The West African country's average speed was reported to be 25.03Mbps.
Mauritius is the next African country in the index, in 47th place with a reported speed of 16.12Mbps and Namibia is 70th with 10.08Mbps.
Rwanda is 84th (7.72Mbps), Lesotho is 88th (7.33Mbps) and Cape Verde is 103rd (6.11Mbps).
Ghana comes in 111th place with an average of 5.28Mbps, while South Africa is 126th with an average of 4.24Mbps.
In South Africa, the results were aggregated from more than two million unique IPs and 5.4 million total tests although only 428,460 tests were used for the index.