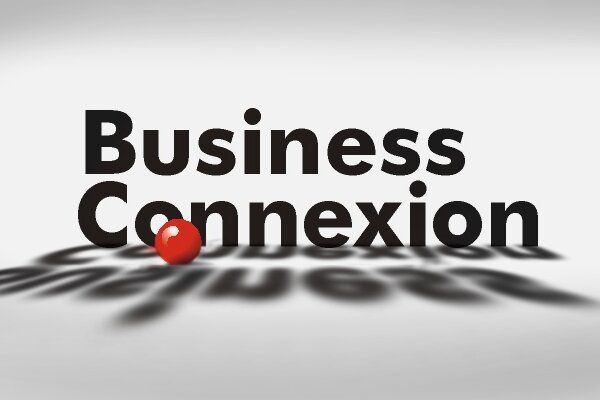 South African technology firm Business Connexion has reported a 17.3 per cent rise in operating profit to ZAR322.6 million (US32 million), with the company highlighting an improved footprint in the African market.
In its statement, Business Connexion posted an increase in revenue of 5.9 per cent to ZAR6.17 billion (US$611 million) and normalised diluted headline earnings per share of 52.6 cents, up from 50.6 cents last year.
"The past year saw Business Connexion gain significant momentum on its journey to being Africa's leading technology company," the company said.
"The focus on solid organic growth, African expansion, strategic acquisitions in the context of long-term sustainability and cost containment has delivered a robust performance in 2013, and further builds the foundation to support the Group's future growth."
The company said it had improved its African footprint, seeing growth in its Nigerian operation, and said it would continue to focus on growing its presence across the continent.
"Organic growth in Nigeria will be supported by potential niche acquisitions as the Group continues to focus on this key growth market," the statement said.
"The recently created NGA Africa joint venture with NorthgateArinso has resulted in the market leading HR services and BPO business in the high growth human capital management segment."