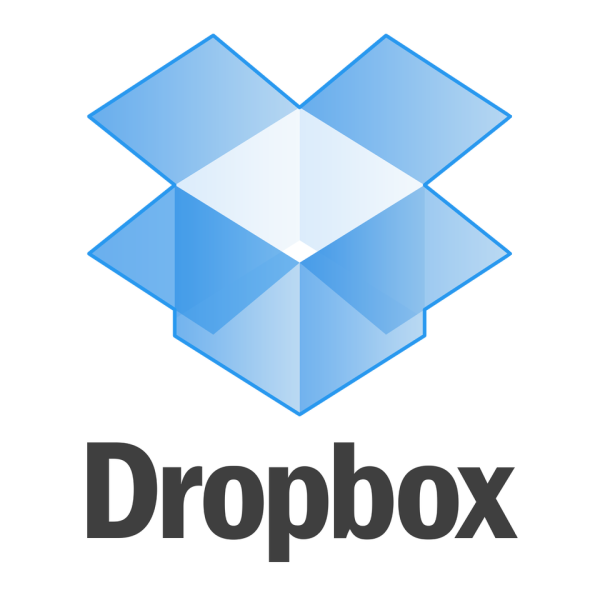 File-sharing and storage company Dropbox is seeking additional funding of US$250 million, valuing the company at over US$8 billion, according to a report.
Bloomberg Businessweek cited two people with knowledge of the plans as saying the company is looking to build up its sales and engineering teams and but technology, though Dropbox itself declined to comment.
Dropbox has raised US$257 million in funding in the last five years, and is seeking US$250 million more in the next few weeks. The US$8 billion valuation is more than double its last round, which closed in October 2011.
Previous investors in the company include Sequoia Capital, Accel Partners and Y Combinator, as well as Bono and The Edge, members of rock band U2.
"What we can say is that with over 200 million users and 4 million businesses, Dropbox has continued and strong momentum," says Ana Andreescu, a Dropbox spokeswoman.