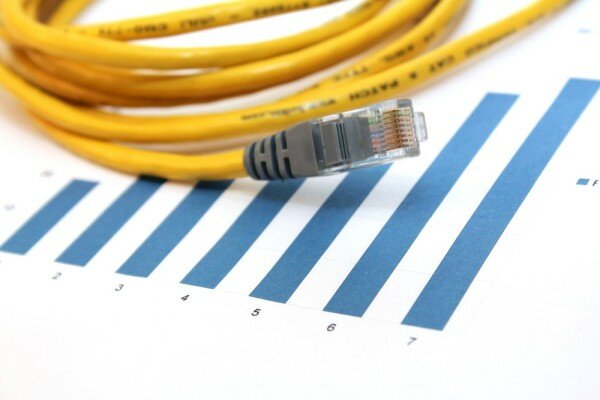 Nigerian undersea cable operator MainOne has confirmed it plans to open a US$24 million data centre in Lagos by June 2014, in a bid to support and serve the rapidly increasing bandwidth in the country.
MainOne currently operates an undersea cable connection from West Africa to Europe, helping international bandwidth brought by cable to increase 26 times to more than 9,000gbps during the past four years.
Funke Opeke, chief executive officer (CEO) at MainOne, first revealed the company's plans for the "600 racks data centre" back in January, with Bloomberg reporting it will cost US$25 million.
"We're moving away from just being the submarine cable provider to being a full service connectivity provider," Opeke said.
"As you move data and connectivity, people need places to host that data, so the data center business is a natural evolution for service providers globally."
Nigeria, Africa's most populous country with around 166 million people, currently has a broadband penetration rate of around four per cent, with the government targeting 20 per cent by 2018.
Omobola Johnson, Nigeria's minister of communication technology, inaugurated the country's Broadband Council in July, which will be responsible for implementing the National Broadband Plan.