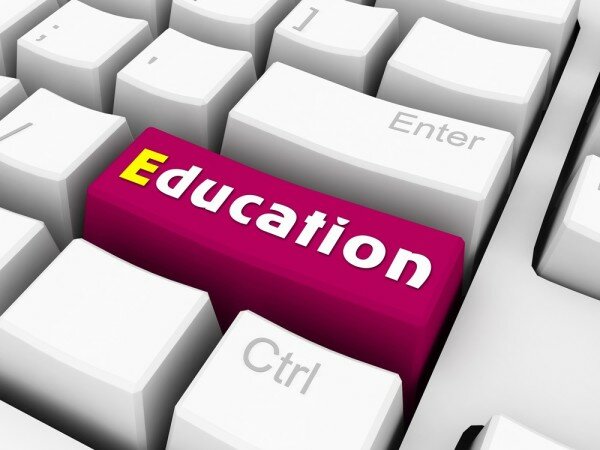 East African teachers and learners can benefit from the adoption of ICT tools, a report says, though the tools must be appropriately designed and properly supported with infrastructure and ongoing professional development for teachers.
The study was funded by Ericsson and managed independently by a experts from the Earth Institute at Columbia University, Columbia University Teachers College, University of Nairobi in Kenya, and Kampala University in Uganda.
The investigators worked for one year in four secondary schools in East Africa, and found teachers reported significant increases in skill and comfort with using ICT for educational purposes.
Its findings indicated improvements in teaching and learning were evident when ICT tools and resources were well-designed and appropriate to school infrastructure and environment, but said ongoing training of teachers was vital.
"Research findings show that over the course of the study, guided use, training and professional development workshops offered essential support for teachers focusing on using ICT in their classrooms," said the report authors.
"There were significant increases both in teachers' reported skill and comfort with using ICT for educational purposes, as well as in the observed use of ICT in their classrooms."
According to the report, 21 per cent of teachers considered themselves to be "advanced" users of ICT at the beginning of the project, which increased to 45 per cent by the end of the period. There was also an 18 per cent increase in reported use of ICT in the classroom over the course of the project.
Recommendations to make the most of the potential of ICT include provision of physical infrastructure, open access to hardware policies, electrical outlets, development of ICT infrastructure such as Wi-Fi, computers and projectors, developing teachers' skills, and open source teaching and learning resources.
It called for student participation, and said it should be implemented through a public-private partnership (PPP), with each site urged to hire local facilitators to provide ongoing support.
Professor Jeffrey Sachs, director of the Earth Institute at Columbia University and special advisor to the United Nations (UN) secretary-general, said: "Education is at the very core of economic development and a key to ending poverty. In the world economy today, every nation's success depends on the education of its people, ICT will increasingly be at the center of the education process.
"ICT offers new and creative ways to combine classroom experience, home learning, global outreach, and connectivity of students and teachers to the burgeoning network of online learning now accessible throughout the world. Classrooms everywhere, from primary schools to higher education, will be dramatically transformed in exciting and enriching ways.
"Effectively integrating technology into teaching practices in resource-poor settings requires bringing many key elements together to enable ICT to fulfill its great potential for improving student learning outcomes.
"Reliable connectivity, a consistent energy supply, and teacher training are among the key elements for getting started. Designing new curricula that combine online and classroom learning is another high priority. Through broad-based investment and dynamic partnerships with the telecommunications leaders of the world, there is a huge and thrilling opportunity at hand."