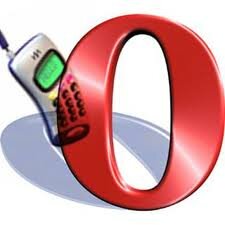 Opera Software and Airtel have launched Opera Web Pass in Africa, a service allowing subscribers to choose a data package that is time-based, content-based or a combination of the two.
Opera Web Pass allows operators to package their mobile internet offerings in flexible, easy-to-understand and marketable ways to their customers with the opportunity for users to choose an exact time period in which to access the web, rather a volume megabytes.
Users can access the service by opening Opera Mini and choosing "Opera Web Pass" in the speed dial start page, choosing from a list of web pass subscriptions.
Andre Beyers, chief marketing officer (CMO) at Airtel Africa, said: "Opera Web Pass will make a significant difference to our customers ability to buy data bundles easily and in a way that suits them.
"We have enjoyed a beneficial relationship with Opera and seen growth of the Opera Mini browser across our 17 markets in Africa."
Different packages can be changed frequently, allowing operators to see what works best in a given market or within targeted demographics.
Lars Boilesen, chief executive officer (CEO) at Opera Software, said: "At Opera, we believe that access to the web is a universal right. Partnering with market leaders such as Airtel has offered us the opportunity to help lower the barriers to access the mobile web and empower more African users to get online,"
Airtel said the Opera Web Pass makes it even more compelling for subscribers to get online using their mobile phones and in a way that is tailored to their needs.