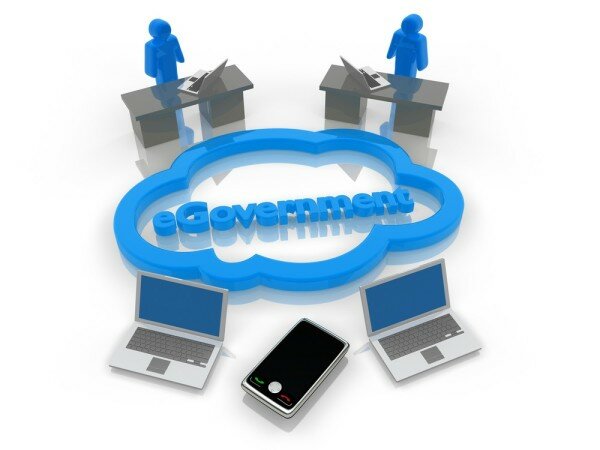 Tanzania's e-government system allowing the state's programmes and information to be accessed electronically will now be implemented in the civil service's job scan sector according to the Public Service Commission (PSC).
In the coming months the Ministry will announce it will ditch handwritten applications in favour of electronic applications where only paperless handling of job applications will be acceptable.
"Electronic job application in the public service is soon coming and is part of the government ambition to see its services being reached and communicated by means of Information and Communication Technology (ICT)," said Celina Kombani, minister of state in the president's office responsible for public service, reports the Daily News.
All government institutions had earlier been given a directive by the Public Service Commission to advertise job vacancies through the commission's website which has been active in many of the institutions according to Kombani.
The move also aims to save finances used to pay for job advertisement bills in print media, encourage webmail which is now popular in the state and eliminate of ghost workers which has been a success by over 90 per cent.
The e-government system, which is said to have been positively embraced, is set for launch next Thursday.