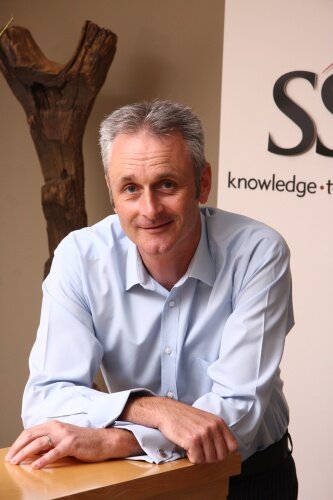 Rhys Collins, Head of African Operations for SSP.
Insurers wanting to operate in Africa need to upgrade their ICT systems and focus on the booming mobile market if they do not want to be left behind, according to Rhys Collins, head of African operations for SSP.
SSP, a provider of insurance technology to insurers, said there already examples of insurers having success across the continent in countries including Ghana, Nigeria, Botswana and Kenya.
Collins said while tighter regulatory environments in Africa is good for the industry, it does mean that most providers need to make "major changes" to their administration systems.
"There's no denying that Africa has entered the age of mobile," he said. "Insurers and managing agents need to consider and embrace this and use the many advantages it offers to enhance their offering, or stand the risk of being left behind.
"To do this they need a modern, flexible insurance solution. Obviously this is easier for new start-ups, but for firms with existing legacy solutions, complex and risky transformation projects are not always popular in boardrooms."
Collins said there is a need for a "gradual approach" to legacy modernisation.
He added: "They can extend the life of their existing systems and only replace when the time is right, in line with their long-term strategic priorities."