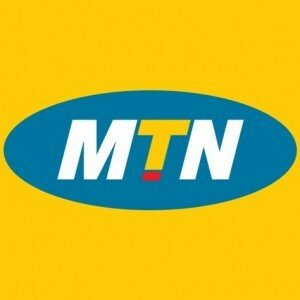 MTN Ghana, through its foundation, has constructed a 20 person capacity ICT centre to serve as a computer training centre for more than 500 visually impaired students of a local school in the country.
The US$65,000 ICT centre has been set up in Akropong School for the Blind, situated in the western region of Ghana, and will help equip the students with ICT skills and help them improve on their academic work.
Cynthia Lumor, executive director of MTN Ghana Foundation, said: "ICT has become the driving force for development and innovation across the globe and it is critical for students including visually impaired students to have access and use it to support their studies.
"MTN Foundation will continue to make these interventions to support and promote gains in capacity building, greater flexibility and efficiencies for learning among teachers and students so that the general quality of education improves."
The MTN Foundation has made a commitment to the school to provide a one-storey building and 33 seater bus, alongside the ICT centre, over a three year period in its efforts to contribute to development in the sector
The Foundation has built a total of 22 ICT centres and invested more than US$6.5 million in various community development projects across the country since its establishment in November 2007.