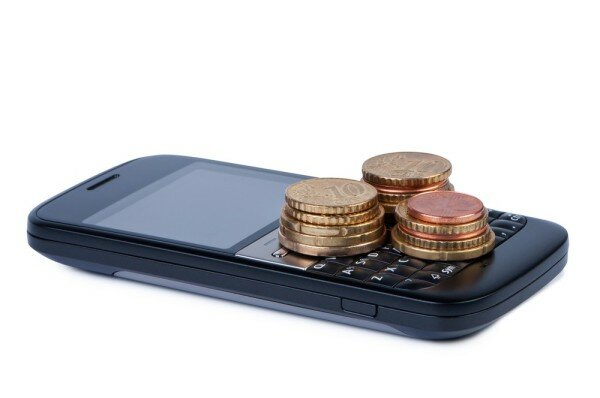 Airtel Money has partnered with the Zambia National Commercial Bank (Zanaco) to launch the Cultiv8 account, aimed particularly at people in rural areas such as farmers.
The low cost account can be set up through the Airtel Money service and is interest free, with no monthly charges.
Lusaka Voice reports Charity Lumpa, Airtel managing director, said: "The partnership with Zanaco signifies yet another milestone through which Airtel Money has evolved and will continue growing.
"This partnership will give farmers a safe way of saving, transacting and buying of goods and services without carrying cash everywhere they go."
According to Zanaco, only 20 per cent of the country's one million small scale farmers have bank accounts.
Martyn Schouten, managing director of Zanaco, said: "We are proud to be associated with the Airtel brand in the provision of banking services particularly in rural areas. We believe in going that extra mile in ensuring we offer a service to our customers and improve our service delivery to our customers."