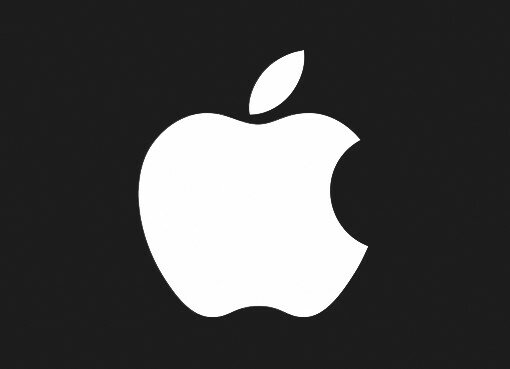 Apple has completed the deal to buy PrimeSense, the Israeli company behind the motion sensor technology used in Microsoft's Kinect games console.
Bloomberg is reporting Apple spokeswoman Kristin Huguet confirmed the purchase in a telephone interview with the deal understood to be worth around US$350 million.
Huguet said: "Apple buys smaller technology companies from time to time, and we generally do not discuss our purpose or plans."
The technology developed by PrimeSense allows devices to recognise movements and objects and then use that to translate it into depth and colour.
The Tel Aviv based company is now developing the use of 3D cameras in mobile phones which could work with apps for indoor navigation and or 3D shopping catalogues.