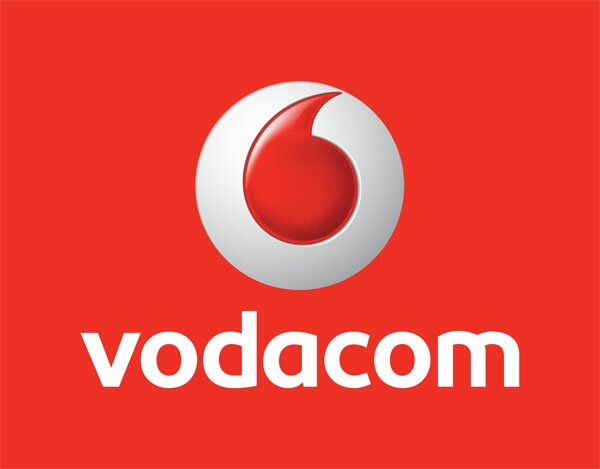 South Africa's largest operator Vodacom has been recognised as a best performer on the socially responsible investment (SRI) index of the Johannesburg Stock Exchange (JSE), acknowledging the operator's low environmental impact status.
Vodacom is one of six companies recognised this year, and the only ICT company to make the list.
The index looks to companies which integrate society, governance and the environment as part of their core business strategies making these elements transparent in their reporting.
"We are particularly proud of our achievement this year as the 2013 review for the first time only considered publicly available information, in the JSE's effort to promote increased disclosure and transparency about sustainability performance," said Maya Makanjee, Vodacom's chief officer for corporate affairs.
"We recognise that sustainability has long since evolved from being a corporate nice to have to a core competence that speaks directly to our bottom line. Integrating sustainability into the very core of our business is very much part of our overall strategy at Vodacom."
This is the fourth consecutive year that Vodacom has been listed on the SRI, and is the second time it is recognised as a best performer.
Nominated in the low environmental impact category, Vodacom has committed to reducing its carbon emissions by 5 per cent annually, and has also been included in the past two Global 500 Carbon Disclosure Project (CDP) reports, which detail the carbon disclosures and transparency of the top 500 companies in the world.