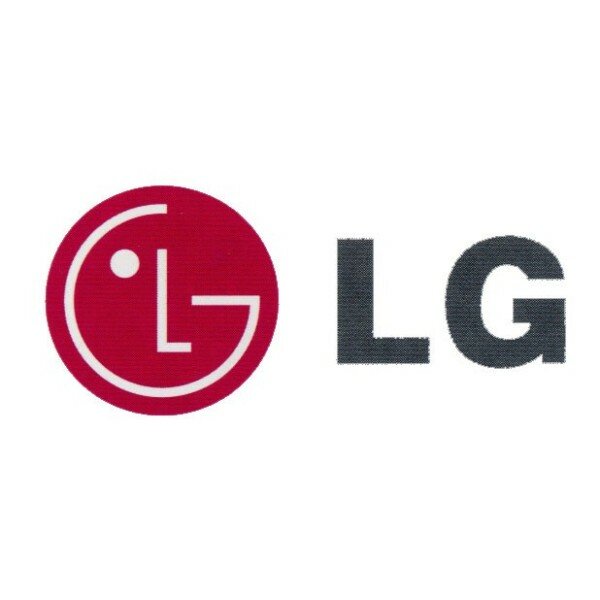 LG Electronics has announced new executive appointments, including three new company presidents, and promotions.
The new appointments are set to take effect on December 1, while promotions will take effect on January 1.
Two of LG's business units, the Home Entertainment (HE) Company and Global Sales and Marketing Office, will now have new heads when the promotions take effect in 2014.
The new presidents of LG Electronics will include president and chief executive officer (CEO) of mobile communications Jong-seok Park, long-time LG Display executive Hyun-hoi and executive vice president and chief finance officer (CFO) David Jung.
Jong-seok Park, in addition to becoming president, will continue in his role as president and CEO of Mobile Communications (MC) Company, where he oversaw the development of LG G2, Nexus 5 and the G Flex smartphones.
Hyun-hoi Ha, who has been at LG for 28 years and was responsible for bringing together various LG companies to create new innovations, will take on a new role as the president and CEO of the Home Entertainment Company.
David Jung, executive vice president, now promoted to president, will continue his role as the CFO at LG Electronics, the position he took over in 2008.
Wayne Park, head of LG Electronics USA since 2009, will now assume the position of global sales and marketing officer.
Park has previously held high profile positions at the company including president at LG Canada, head of LG Electronics Korea and executive vice president for corporate strategy.
The announcement by the tech giant will see a total of 44 new executive appointments.