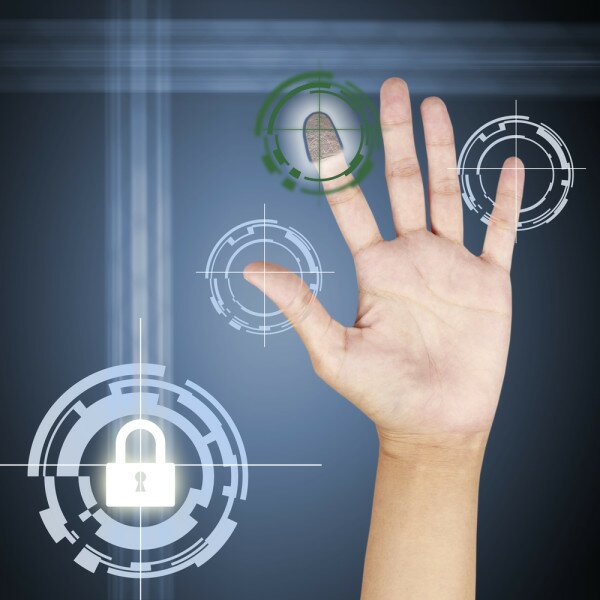 Ghana's political parties alongside the country's Institute for Economic Affairs (IEA) have agreed to enforce biometric voter registration ahead of the 2016 general elections, as the entities propose reforms to the electoral system in line with a Supreme Court decree.
The parties and IEA were asked by the Supreme Court to put forward reforms to the electoral system to prevent further disputes such as those that occurred following the disputed election of John Mahama.
Reform proposals were submitted to the Electoral Commission this week, outlining that biometric registration must be enforced, with a key element to this being that fingerprints must be authenticated prior to being able to vote in the next elections.
"We are trying to perfect the challenges in the 2012 election particularly after the election petition so those that are good will be maintained and the bad ones will be reformed," Peter Mac Manu, former chairman of opposition party the New Patriotic Party – which challenged the legitimacy of Mahama's election – told local news source Joy News.
Endorsing all the proposed reforms submitted this week, Manu said all players in the electoral sphere are committed to ensuring that future elections will yield results which are "transparent, credible, civil and peaceful, …[and] will be accepted by all".
Deputy general secretary to the ruling National Democratic Congress (NDC), Kofi Adams, said the NDC will abide by any reforms, Joy News reports.
"The NDC has been committed to improving the electoral process and will always continue to abide by that. We have only championed such reforms that will improve the electoral process," Adams said.
However, Adams added said the NDC is opposed to electronic voting.
Image courtesy of Shutterstock.