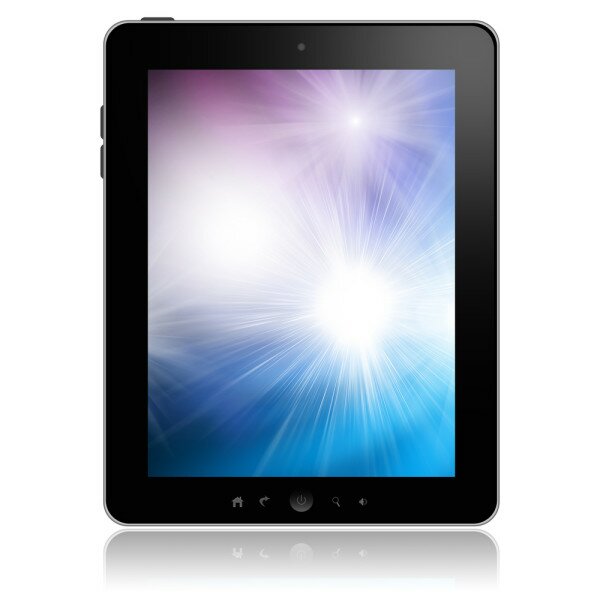 First year students at the University of Johannesburg (UJ) will be required to buy a discounted tablet, if they do not already have one, or a laptop before beginning their studies in 2014.
The university claims to have struck a deal with a service provider which would make a tablet with a dongle available for around ZAR2,000 (US$198), while students loan provider Eduloan will also offer support to fund the device.
The university said in a statement: "Technology will be an integral part of UJ students' learning process and with this, UJ graduates will have the competitive edge and be able to vie for top positions nationally and internationally."
Campus-wide Wi-Fi has already been installed, while the university has also prepared online learning resources and interactive systems to support e-education.
Professor Elizabeth de Kadt, executive director of academic development and support, said: "Students will be able to respond when lecturers ask them to find information online, take an in-class quiz, or to let lecturers know when they need to make their explanations clearer.
"It puts students' learning in their own hands and allows them to actively participate in their education."
Image courtesy of Shutterstock.