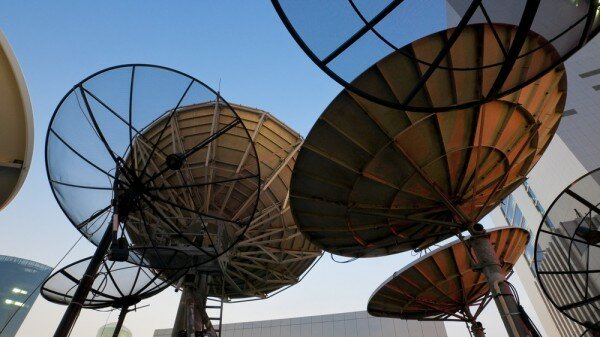 The second phase of Tanzania's digital migration is expected to take place next year, moving the rest of the country from analogue to digital.
John Nkoma, director general of the Tanzania Communications Regulatory Authority (TCRA), was speaking at the 10-year anniversary of the authority and after an assessment had been carried out of the first phase, which had migrated the country's major cities.
StarTimes Media Limited, Basic Transmission and Agape Associates Limited are the major firms contracted for the provision of digital broadcasting services in the country and were praised by Makame Mbarawa, minister for communication, science and technology, reports the Daily News.
"In the next three to eight months, 11 more regions will have been connected with the digital broadcasting services which will help Tanzania meet the international deadline by 2015," said Mbarawa.
The minister went on to commend local television stations for complying with directives on the migration, highlighting their determination to deal with challenges presenting themselves during the process.