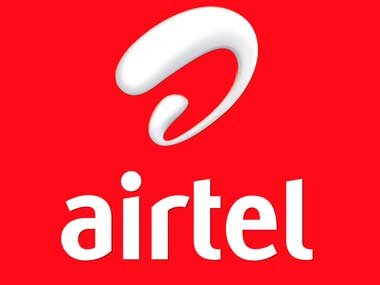 Bharti Airtel, a leading global telecommunications company, has announced it is joining 13 other network operators in the Bridge Alliance telecommunications association.
Airtel has operations in 17 African countries, making it the largest service provider in terms of geographical reach on the continent.
"Customers of Airtel Africa OpCos and all Bridge Alliance members will enjoy graphically extended, simplified and competitive data roaming and voice services," said Alessandro Adriani, chief executive officer (CEO) of the Bridge Alliance.
"Additionally enterprise customers will achieve full control of their global mobile expenses and seamless mobile communications solutions."
The 17 African Airtel operations will join the Alliance and gain access to the latest Bridge Alliance enterprise and roaming services, while a longer term plan for the partnership is also being developed.
Both Bharti Airtel and Bridge Alliance serve a large volume of people across its operations – 281 million and over 500 million respectively – making the partnership fit for the growth of telecommunications industry.
The 13 other leading mobile operators that are a part of the Bridge Alliance are AIS (Thailand), CSL (Hong Kong), CTM (Macau), Globe Telecom (Philippines), Maxis (Malaysia), MobiFone (Vietnam), SingTel Mobile (Singapore), Optus Mobile (Australia), SK Telecom (South Korea), Taiwan Mobile (Taiwan), Telkomcel (Timor-Leste) and Telkomsel (Indonesia).