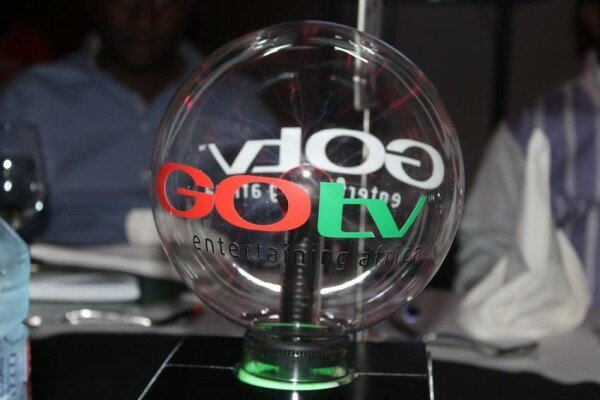 MultiChoice Kenya, parent company of GOtv, has embarked on a campaign to assure Nairobi residents of it readiness for the analogue switch-off on December 13.
Launched in September 2011, GOtv has provided pay-TV channels for Nairobi residents with access to an increased number of channels and enhanced picture and sound synonymous with digital television.
Felix Kengo, GOtv Kenya general manager, said the Nairobi switch-off coincides with the government's target of migrating from analogue to digital TV transmission by mid 2014.
"Kenya committed to a mutually agreed East African deadline of 2012 to fully migrate television broadcasting to the digital platform," said Kyengo. "This move is expected to free up much-needed spectrum, which the government plans to re-use for other purposes."
He said that since its launch, GOtv has been playing a pivotal role towards contributing to this technological transformation and in the process helping the country to achieve its set target towards the migration to digital TV transmission.
The GOtv decoder is currently available for KSh3,399 (US$39) inclusive of two months free GOtv subscription and is available from MultiChoice agents countrywide.