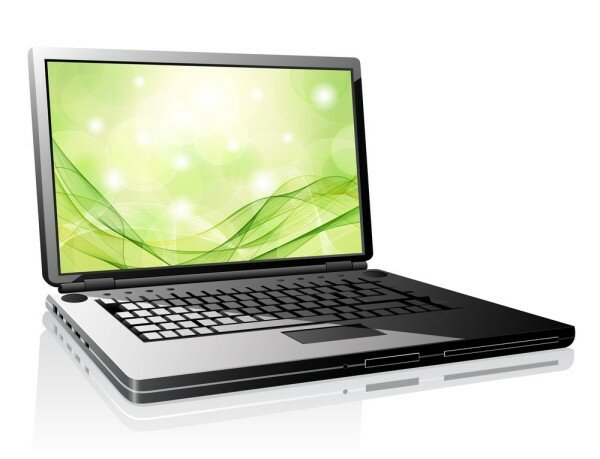 PC shipments will decline by 10.1 per cent globally in 2013, according to the latest International Data Corporation (IDC) forecast, although in emerging markets shipments may regain some traction by 2017.
According to the IDC's Quarterly PC Tracker, total global PC shipments are forecast to dip to 314.2 million units in 2013 from 349.4 million shipments in 2012, with desktop and laptop PCs also expected to decline, by 8.6 per cent and 11.2 per cent respectively.
The downward trend is expected to be severe in both emerging and mature markets, with total PC shipments in 2013 to decrease by 11.3 per cent in emerging markets and 8.4 per cent in mature markets.
"Perhaps the chief concern for future PC demand is a lack of reasons to replace an older system," said Jay Chou, senior research analyst of Worldwide Quarterly PC Trackers at IDC.
"While IDC research finds that the PC still remains the primary computing device – for example, PCs are used more hours per day than tablets or phones – PC usage is nonetheless declining each year as more devices become available.
However, looking forward to 2017, PC shipments in emerging markets are forecast to make a small revival, with total shipments expected to grow by 2.2 per cent, fuelled by a predicted 4.8 per cent growth in portable PCs to 106 million units shipped.
Equally, on a global scale, portable PCs are expected to gain a little traction through to 2017, with the IDC forecasting 2.1 per cent growth in shipments, reaching 184.1 million shipped units in 2017.