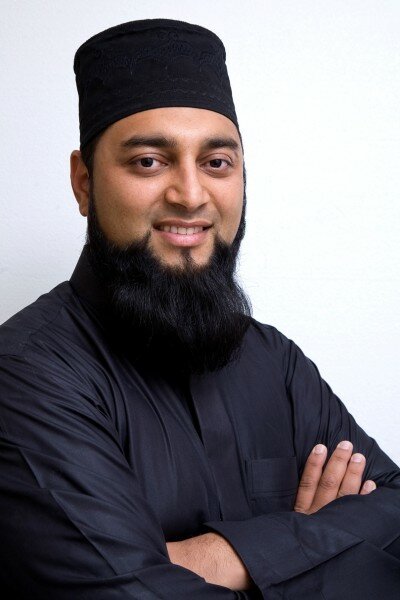 Mohammad Patel, chair of the WAPA.
The Wireless Access Providers' Association (WAPA) has called on industry stakeholders to collaborate in South Africa to put the groundwork in place to roll out more 'carrier-grade' Wi-Fi networks.
WAPA has praised Internet Solutions for making its carrier-grade Wi-Fi network in Cradlestone Mall, Mogale City, open access and expects to see more moves in this area in 2014 as wholesale open access can provide the most reliable networks to be accessed by multiple parties.
"Licence-exempt spectrum should remain just that, and not become the playground of incumbents who use their size to buy multi-year exclusive leases in key areas for self-utilisation or in order to partner with incumbents to use licence-exempt Wi-Fi solely for 'offload' from licensed bands," said Ellie Hagopian, WAPA deputy chairperson.
"On the other hand, open access networks such as at the Cradlestone Mall benefit the entire industry."
A carrier grade network is a Wi-Fi service which is deemed on par with a mobile network in terms of speed and reliability
WAPA believes mobile networks should be exploring partnerships with Wi-Fi providers, or WAPA themselves, because they would be able to leverage off them to take their connections further.
HumanIPO reported in July Mohammad Patel, now chairman of WAPA, presented the possibility of WAPA helping mobile networks deliver last mile LTE connectivity by carrying their data.