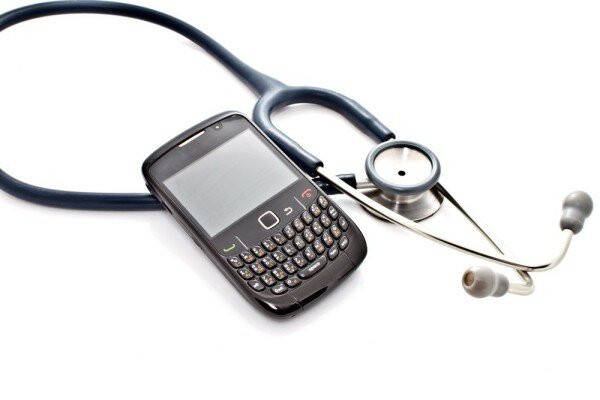 Global pharmaceutical company Novartis today hosts its first Africa Day, celebrating the company's innovative use of technology to improve healthcare across Africa.
In particular, Novartis is celebrating its SMS for Life initiative, which uses mobile technology, SMS and electronic mapping to track malaria medication stock levels across Tanzania, in a bid to eliminate stock outages, and as such improve access to medication and reduce malaria-based deaths.
The company revealed that through the SMS for Life programme, waiting times for malaria medicine across Tanzania have been reduced from three months to a matter of a few days, while stock outs have decreased from 79 per cent to 26 per cent in three districts in the country.
"Novartis is taking an outcomes approach, looking beyond therapeutic solutions to a focus on new technologies, new commercial models, education and training," said Joseph Jimenez, chief executive officer (CEO) of Novartis.
"As the continent increasingly grapples with the dual healthcare burden of communicable and non-communicable diseases, we believe we can make a significant difference in improving lives as the demand for healthcare rises."
Other initiatives launched in Africa by Novartis being reviewed today include the chain of Sandoz Health Shops rolled out across Zambia – an initiative which hopes to bring quality healthcare to over 2.5 million Zambian citizens within the next four years.
The Novartis Malaria Initiative is also being reviewed, which to date has provided 600 million anti-malarial treatments to more than 60 countries in a non-profit format, as well as focusing on improving capacity building and access to healthcare services on the ground.