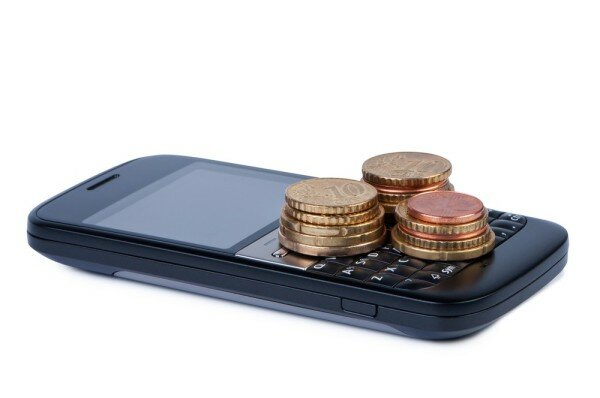 Nigerian telecommunications users lose over NGN730 billion (US$4.6 billion) each year to quality of service problems caused by poor network infrastructure, vandalism and billing issues, a professional forum in Lagos has heard.
At a forum organised by the Association of Telecommunications Companies of Nigeria (ATCON), attendees concluded that insufficient network capacity, vandalism difficulties, dropped calls and users being charged for undelivered SMSs together cost Nigerian telecoms users on average NGN730 billion (US$4.6 billion), reports Leadership.
There are also issues with mobile technologies, such as sub-quality handsets, and the prevalence of multiple SIM usage which hinder the sector. In particular, mobile number portability (MNP) has been stifled by the fact that users own multiple SIM cards, precluding the need to change network.
The forum also agreed that, going forward, broadband needs to be a key focus of industry and policymakers, including through addressing infrastructure and spectrum issues.
"The fear that government's subsidy to newly licenced infrastructure providers could negate liberalisation and competition thereby discouraging private investors was dispelled by the regulator's assurance that government has no equity in the infrastructure service providers, but is simply providing incentives to fast-track the deployment of services in Nigeria," said a draft communique from the forum, seen by Leadership.