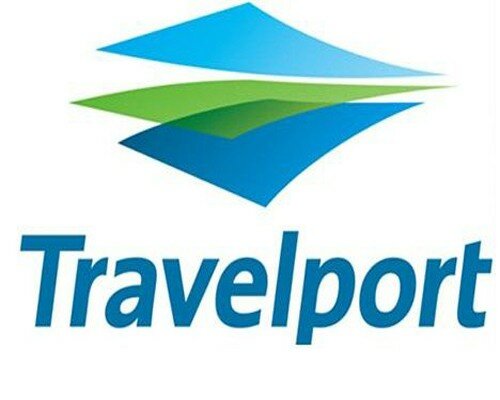 Travelport, a distribution services and e-commerce provider for the global travel industry, has appointed Michael van der Ende as head of OTA (Online Travel Agencies) for the Middle East, Africa (MEA) and India, in a move to reinforce the company's commitment to the region's online travel trade.
Van der Ende joins Travelport from dnata Travel, part of the Emirates Group, where he held the position of B2C manager.
Travelport said that Van der Ende brings in experience from the OTA sector having held senior positions in Europe with lastminute.com and Opodo.
In his new role, Van der Ende takes on the responsibility of overseeing and driving Travelport's online business across the region as the local travel industry increasingly seeks to establish its online presence.
"The online travel industry in the Middle East, Africa and India is growing at an unprecedented rate which presents a major opportunity for an innovative, technologically advanced and future-focussed company such as Travelport," said Van der Ende
"With our global expertise and customer-focussed technology solutions, Travelport has a lot to offer both traditional travel agencies looking to take their next step into the online space and the global and regional online travel agencies looking to increase their footprints in these emerging economies. I look forward to leading this transformation in my new role."
Travelport said in 2014, Van der Ende's key focus will be on delivering Travelport's robust online strategy, which is based on increasing revenue from OTA business in MEA and in India and on championing regional online customer agenda.
In order to achieve this, the company said it will next year further strengthen its OTA-focussed management structure and continue to provide consultancy and hands-on support to online agencies to support their individual growth plans.