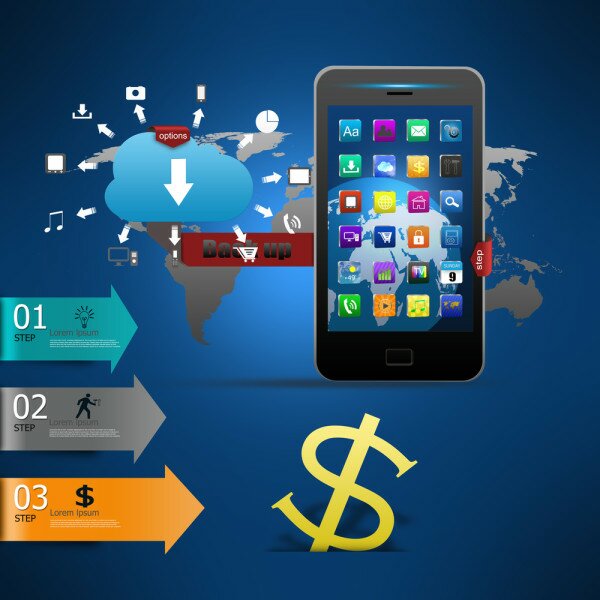 NETCB has launched mobile enterprise solutions targeted at the African market to enhance device management, ensure device management, security and device file sharing.
NETCB is a mobile partner of Novell and said research shows more than 60 per cent of "knowledge workers" believe they do not need an office to do their job, while 50 per cent of mobile workers ask for mobile printing workers as a "critical requirement".
The mobile solution provider also said while almost all organisations need to share corporate files, 77 per cent do not have a solution for enterprise mobile file synchronisation and sharing in place.
"The introduction of enterprise mobility to the IT environment is about much more than just facilitating BYOD. It's about tangibly enhancing productivity without compromising security," Cobus Burgers, NETCB's chief executive officer (CEO).
"But for IT departments, increasing mobility means problems, strange devices on their doorstep, corporate files wandering the cloud and users demanding the office infrastructure on every device."
The NETCB solutions aim to support bring your own device (BYOD) policies in the workplace and other mobile focused trends.
"If you''re looking for a complete mobility solution for your enterprise, one that includes safe file sharing, mobile device management and printing from any device, NETCB's mobility experts can demonstrate how to leverage your existing infrastructure effectively to make it work in a mobile context," said Burgers.
Image courtesy of Shutterstock.