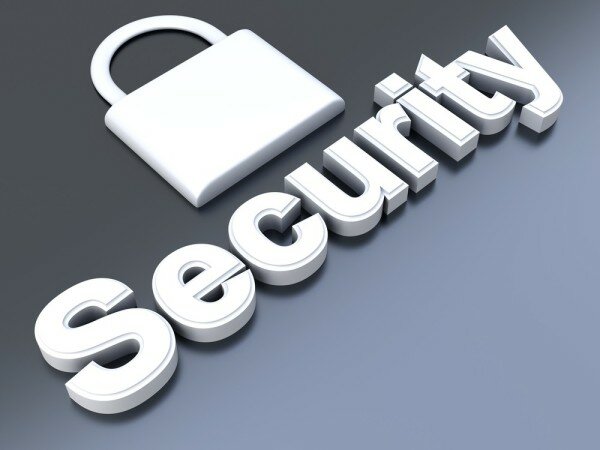 The Egyptian Computer Emergency Response Team (EG-CERT) has been launched in a bid to enhance cybersecurity in the country.
EG-CERT will operate as an arm of the National Telecommunications Regulatory Authority (NTRA) and was inaugurated by Atef Helmy, Egypt's minister of ICT, at Cairo's Smart Village yesterday (Sunday).
Helmy said piracy and e-crime had reached high levels with data regularly being stolen and misused. He said governments had to put an end to this by increasing security and network protection.
Egypt has also begun taking steps towards establishing legislation for ICT intellectual property rights as well as cybersecurity and e-terrorism laws.
Hesham El-Alayli, NTRA chairman, said it had made significant investment in cybersecurity and the latest equipment to protect Egyptian communications networks from spying or tapping.
EG-CERT is a member of the international community of the Computer Emergency Response Centres and is founder of the Islamic CERT community.