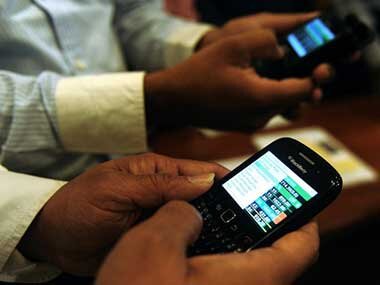 CC image coutersy of 757Live on Flickr.
MTN Nigeria has partnered with Do Media to launch an exclusive mobile movie platform for subscribers in the country.
Users will need to subscribe to the MTN DoBox app to be able to rent any movie, including the latest blockbuster releases.
Alongside the app, subscribers can access cheaper data to use the app by purchasing a DoBox Internet Bundle (DIB) before renting movies with a 'token'.
Gafar Williams, chief executive officer (CEO) of Do Media, said: "We are very lucky to have chosen the right partners, MTN, to promote this initiative and also this is one of MTN's bold steps to deliver a new digital world to its customers.
"Indeed, this move has reinforced MTN's leadership position in leading the charge in the delivery of invaluable digital world to ICT subscribers in Nigeria."
Movies will be available in multiple languages including Hausa, Ibo and Yoruba.