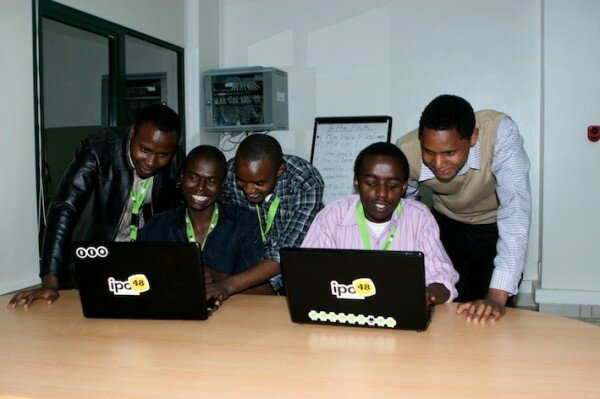 The main investment winner at IPO48 Nairobi was Tusqee Systems. Their team leader Nyatha Githinji told us after the event: "How I wish we could have more of these events so that we can get to share more knowledge among ourselves.
Adding that one of the most interesting parts of IPO48 Nairobi was the new feature we introduced this time – the workshop given by the Scandinavia's most renowned business consultancy firms Quartz+Co. This intense 2-day-workshop was offered to the IPO48 participants for free and was designed to help the startups get off the ground, identify and start on the actions they should be focusing on during the first three months.
"We did learn a lot and I believe that we're now positioned to change the lives of school-going kids in Kenya and all over the African content," Nyatha says. "I firmly believe that in the end, Tusqee Systems will go down in history as the most successful of all 88mph (the brand new investment company launched in Kenya by HumanIPO which invested into the IPO48 winners.-IPO48) startup ventures!"
While the next IPO48 in Kenya will take place in 2012, our closest IPO48 will take place on 12th and 13th of September in Copenhagen, during the acclaimed media conference New Media Days. The registration is open for counted days. So hurry up and sign up!