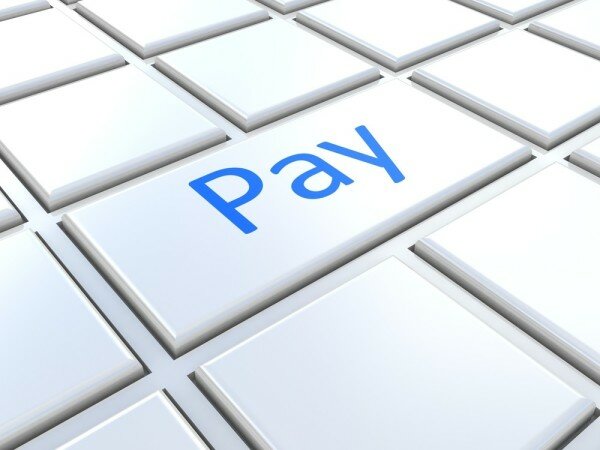 Kenya, Tanzania and Uganda have gone live with the East African Payments System (EAPS), with Rwanda and Burundi to follow later, allowing for faster cross-border transfers.
The EAPS will eventually connect the five countries, although the latter two's banking infrastructure and payments systems are not deemed mature enough to integrate at present.
The ultimate plan is the creation of monetary union with the next 10 years.
A statement from the Central Bank of Kenya (CBK) given to Reuters said: "EAPS will facilitate trade within the region and is a quick win for the EAC."
The system will allow the three countries to make and receive payments in real time and should provide an economic boost by speeding up the process of commercial transactions.