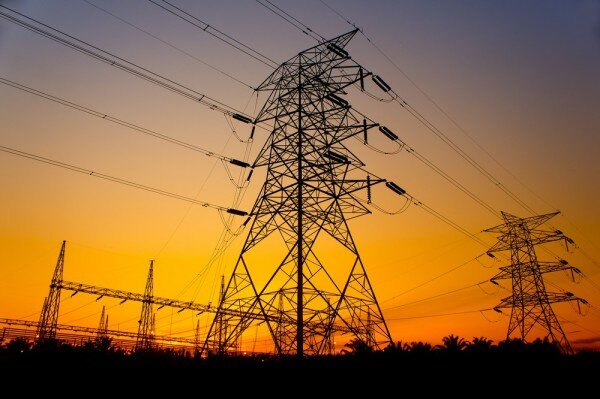 Vodacom Tanzania has given away TZS142 million (US$88,300) and 230 motorcycles as part of its Tikka na Boda Boda promotion, which will continue until the end of January 2014.
The network operator said the promotion is helping customers to solve problems such as lack of transport and limited access to capital to start businesses.
"Through this promotion, we shall be able to address these challenges so I urge our customers to make well use of it," said Matina Nkurlu, Vodacom Tanzania public relations manager.
To date eight customers have won TZS5 million (US$3,100) each, while 92 have bagged TZS1 million (US$620). One person has won TZS10 million (US$6,220).