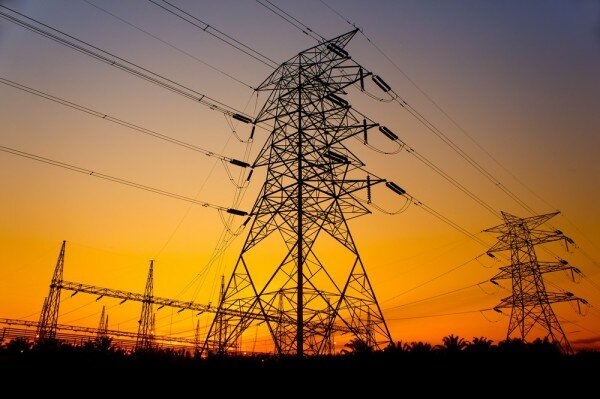 The Telecommunications Regulatory Board (TRB) of Cameroon has held a two-day sensitisation seminar on the regulatory procedures for use of spectrum for radio-electrical frequencies, bringing together operators from different regions in the country.
The seminar was held to educate all telecommunications operators on the law and other related areas following the increased interference in frequencies across the country, focusing on various issues, including issuance of written permission, assigning radio-electronic frequencies, inspection of frequency and use of radio-electrical sites, Cameroon Tribune reports.
Ba née Ada Mve, the TRB's general manager representative, said: "The sector is governed by national and international norms and under the International Telecommunication Union (ITU) convention in Cameroon, the cost of running the sector is carried out by the state and frequency users.
"Operators in the telecommunication sector across the country should make sure they are familiar with the new promulgated law of 2010, especially regarding the control of the frequency spectrum."
Raymond Ayene, sub-director in charge of frequency management, said: "Two years ago, we checked and sanctioned many illegal operators in the sector. To reduce and prevent frequency interference in the wake of the digital era, we are working with neighbouring countries to prevent any clashes."
The seminar focused on national as well as international texts on telecommunication to identify solutions that will facilitate equitable access to frequencies, while ensuring hitch-free use by the authorised operators across the country.