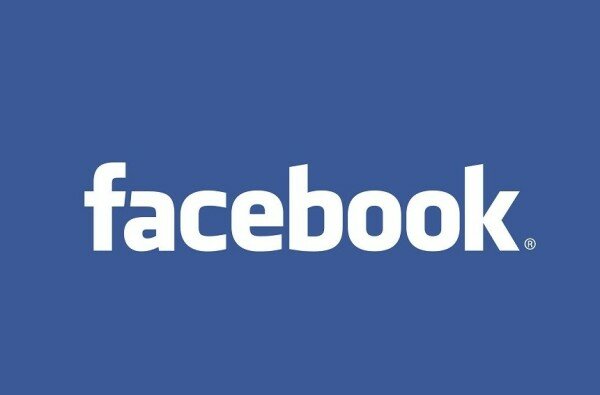 A US court has ruled NASDAQ must face claims of negligence by investors in Facebook initial public offering (IPO) of May 2012, rejecting NASDAQ's plea to have them dismissed.
Investors have alleged they suffered US$500 million in damages over NASDAQ's handling of the controversial IPO.
US District Judge Robert Sweet ruled the exchange must face claims over "the design, testing and touting" of its software.
HumanIPO reported in May NASDAQ had been fined a record US$10 million for its part in the event, the largest fine ever levied against any stock exchange.
This was the result of failures within NASDAQ's computer programmes and "poor systems and decision making" both before and after the IPO of the world's biggest social network.