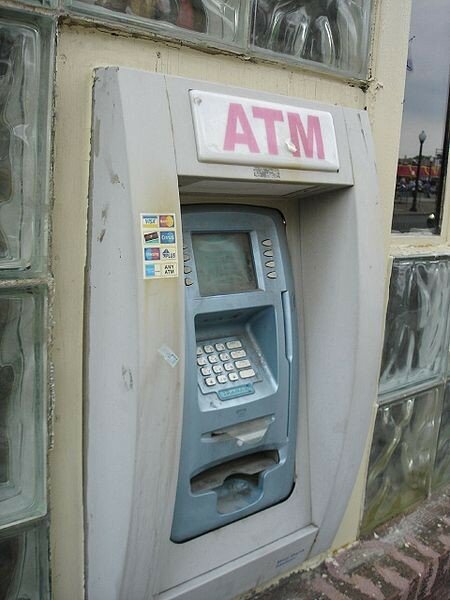 Cc courtesy of photographia, on Flickr.
The Bank of Abyssinia (BOA) in Ethiopia is set to offer its clients ATM and Point of Sale (PoS) services by June next year in a bid to expand its services.
This follows the signing of a contract by the bank with Lebanon-based firm Computer Based Machines (CBM) that will see the bank purchase 50 ATMs and 200 PoS machines.
Addisu Haba, the president of BOA said, "We are honoured to have a relationship with CBM, which supplies the best ATM machines at a reasonable price.
"This deal is only the beginning, Abyssinia is planning to add more machines in the future and also work with other banks as part of its plan to expand services and reach customers."
The decision to provide ATMs and PoS services for the customers of BOA was arrived at two years ago, after which the bank put up a tender for the machines and another one for a switch system.
Moroccan company S2M was awarded the tender to supply the AFP switch system that routes appropriate information from the machines to the bank, but the two parties are yet to sign a contract.
BOA, which currently has 380,000 clients, is planning to initially issue 10,000 bank cards, to be referred to as "Habesha".
The card holders will be able to access 25 of the 50 ATMs at the bank's branches situated across the country, with the other 25 to be located at hotels and commercial centres across the capital Addis Ababa.
With this move, BOA will join other banks in the country already offering card banking and ATM services, such as the Commercial Bank of Ethiopia and Dashen Bank.