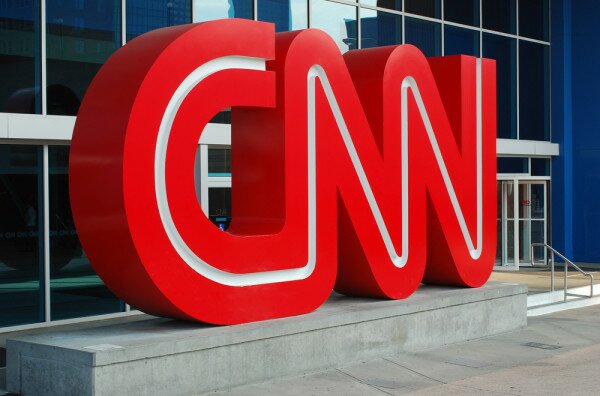 Issac Oboth, a Ugandan entrepreneur and founder of Media256, last night became the first African entrepreneur to appear on CNN's new 'African Start-Up' programme.
HumanIPO reported earlier this week on the launch of the programme, which seeks to shine the spotlight on African startups and entrepreneurs.
Based in Kampala, Media256 specialises in creating videos for advertisements, documentaries, events and weddings.
"In the beginning it was harder to sell my business, I didn't have any videos so that was really tough and it took a lot of convincing and I experienced lots of rejections," Oboth told the programme.
"We're now producing at least two videos a week, I have a client list of up to 20 people and some of these are blue chip clients with the likes of Coca Cola, UNDP and USAID."
The new series is airing as a weekly segment and then bi-monthly as a half hour special, following several entrepreneurs in various African countries, exploring how they generate their ideas, formulate business plans, raise capital and distribute their products.
Deborah Rayner, vice president (VP) and managing editor for Europe, Middle East & Africa (EMEA) at CNN International, said: "As the leading brand on the continent we are proud to continue finding new ways to tell the African story, in all its many dimensions, to our international audiences. We look forward to this new strand resonating both with African viewers and with viewers around the world. Africa is an important region for us as a global network, and 'African Start-Up' joins a strong stable of great programming."
Image courtesy of Shutterstock.