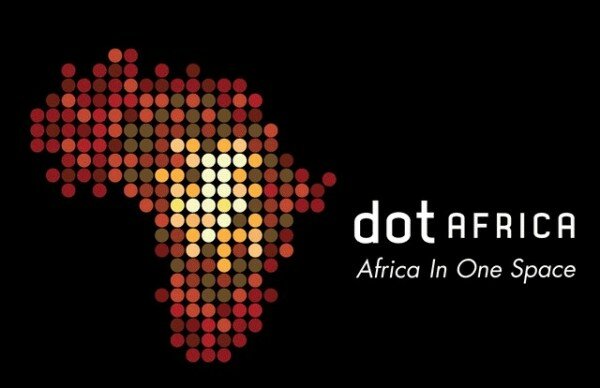 African governments through the African Union Commission (AUC) have endorsed the plan to create the dotAfrica initiative through issuing an official statement by African ICT ministers announcing their support.
The communique is one of the outcomes of the ministerial round table held at the African Union Conference Centre in Addis Ababa during December's 2013 African ICT Week.
With the dotAfrica initiative set to be launch in three months, the statement outlined certain issues, which include the need for the promotion of the dotAfrica gTLD at the national level to be undertaken by information-sharing, education and communication activities.
"There is no significant African ICT body that has not lent its full and complete support to the campaign for Africa to have its own dedicated space on the internet that can be used to promote the people, countries and business of our continent," said Alice Munyua, of the AUC and ZA Central Registry (ZACR) dotAfrica project.
"The ZACR is extremely pleased that dotAfrica was prominently included in the closing communique of the 2013 African ICT Week. The AUC continues to demonstrate great vision by engaging not only in the dotAfrica initiative, but also in developing an Internet governance agenda for Africa," said Munyua.
The ministers also called for certain localised approaches, for example local rights protection mechanisms to protect African trade marks and intellectual property.
They stated there were "considerable opportunities for Africa to develop its information society which can have an important contribution to its socio-economic development".
The 2013 African ICT Week saw the AUC presenting an update overview of dotAfrica to the assembled African ICT ministers. In particular, the ZACR's Government Reserved Name List (RNL) Policy and process was outlined to delegates.
The RNL's objective is to promote the adoption and use of the dotAfrica TLD by African governments and recognised intergovernmental organisations by allowing them to protect their national interests.
This will be achieved by enabling governmental authorities to reserve names that are of significance to them and their citizens before the dotAfrica TLD is opened to general domain name registrations, with the list processes expected to close in February 2014.