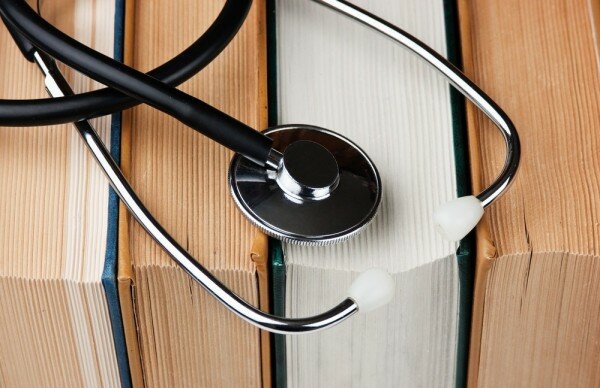 A large number of the mobile health and fitness apps used in Africa are useless in such low-resource settings, in spite of their rising popularity, according to Health Information For All by 2015 (HIFA2015).
The global network said such apps are not yet empowering citizens in low-resource settings such as African communities to take lifesaving healthcare decisions.
In a report entitled "Infographic: Is Mobile Healthcare the Future?" it said apps in these categories are downloaded about four million times daily on the various app stores, with there being more than more than 97,000 apps in these categories on Google Play and the Apple App Store.
"There are tens of thousands of apps to promote weight loss and exercise, and virtually none to empower healthcare decisions for critical situations such as first aid/trauma, child illness, and complications of pregnancy and childbirth," the report said. "Mobile health has not been adequately harnessed to save lives and reduce suffering."
The initiative added that, after extensive research, it had only identified seven apps – less than 0.01 per cent of the tota – that have the potential to empower citizens with lifesaving information. The top apps are Urgent Care, Epocrates, Medscape, MyChart, iPharmacy, Drug Guide and Pill ID.
"Lifesaving projects such as HealthPhone and the Hesperian Safe Pregnancy and Bith App appear to be the rare exceptions to the rule," HIFA2015 said. "It should be noted that our research to date has focused on mHealth projects and repositories, estimated to number around 1500-plus."