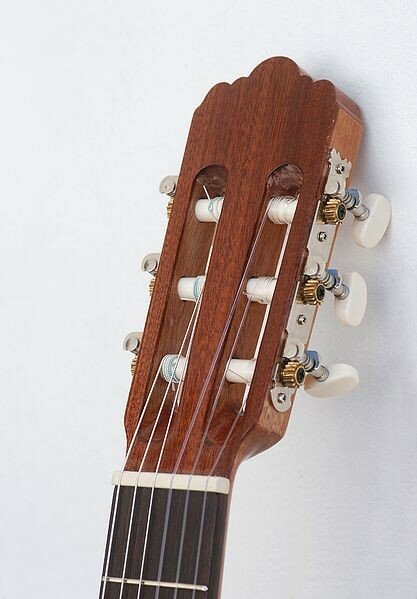 CC image courtesy of Alvesgaspar
Digital music sales declined in 2013 from the previous year, the first time since the launch of iTunes the industry has failed to register growth.
Billboard reports audience measuring firm Nielsen SoundScan reported a decline in digital track sales of 5.7 per cent to 1.26 billion units from 1.34 billion units in 2012, while digital album sales fell 0.1 per cent to 117.6 million units.
Nielsen SoundScan said the fall in track sales had been expected because of weaker sales in the first three quarters, but the fall in album sales was more of a surprise as they had begun the year well.
The fall in digital music sales has been attributed to the increasing popularity of as-supported and paid subscription online streaming services.