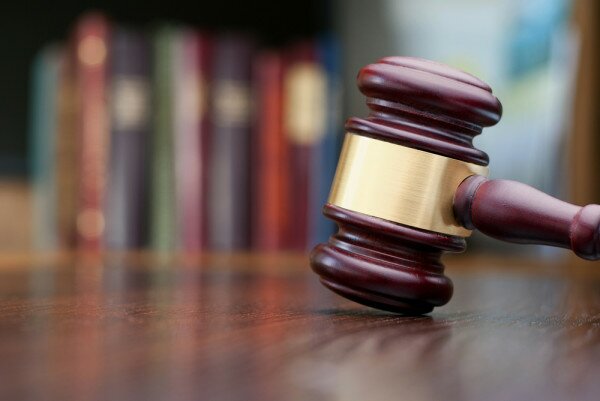 Ugandan media houses are set to be closed and their editors prosecuted once president Yoweri Museveni assents to the Anti-Pornography Bill passed by parliament at the end of last year.
The Observer reports ethics and integrity minister Simon Lokodo said once the president signs the bill tabloids such as The Red Pepper, Hello and The Kampala Sun will feel the effects of the bill, which seeks to punish the publishing or broadcasting of pornography with fines or imprisonment and has been criticised by human rights activists as a threat to media freedom.
"We are going to enforce the law without compromise. So, the moment it commences to be law, the Red Pepper people, the Hello magazine and all their rivals that publish pornographic material will be closed and their editors will be prosecuted, liable to imprisonment for seven years, if they don't modify their content to be in line with the Anti-Pornography Bill," Lokodo said.
He said, however, that media houses were not the primary targets of the new law.
"The real targets are persons, brothels, discotheques who are engaged in explicit sexual activities or conduct and persons who exhibit their sexual parts such as breast, thighs, buttocks or genitalia, erotic behaviour with the intention to cause sexual excitement or any indecent act or behaviour tending to corrupt morals," he said, adding that the main offence would be intention and exceptions would be made for use of pornographic material by teachers or medical staff.
Any internet service provider (ISP) that fails to control pornography is also liable for conviction.
Image courtesy of Shutterstock.