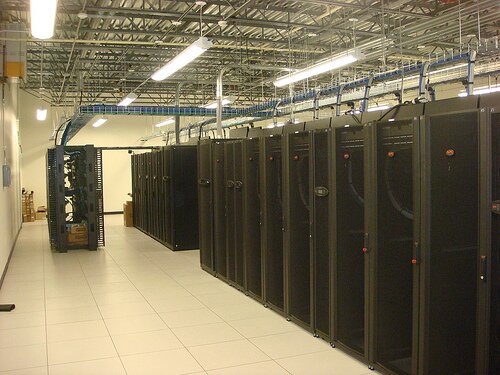 CC image coutersy of Leading Edge Design Group on Flickr.
The Middle East and Africa (MEA) external storage market declined 8.8 per cent year-on-year during the third quarter of 2013, according to the latest figures from International Data Corporation (IDC), with particularly large declines in South Africa and Egypt.
The IDC study – 'EMEA Quarterly Disk Storage Systems Tracker' – showed external storage revenue in the region fell to US$241.4 million, with the South African market declining by 36.7 per cent and Egypt by 17.3 per cent.
"The decline can be attributed to slowdown and delay in storage investments in some of the largest markets within the region," said Adriana Rangel, research director, Systems and Infrastructure Solutions, IDC Middle East, Africa, and Turkey. "However, the decline does not indicate the start of a long-term downward trend but a mere delay in impending storage market investments and upgrades."
South Africa's decline was put down to the fact the majority of investments were typical run-rate business, compared to the previous year, which was driven by numerous large projects, while Egypt's decline was attributed to the country's political instability.
There was also sizeable decline in the United Arab Emirates (UAE) and Saudi Arabia, though the report said Bahrain, Kuwait, Oman, and Qatar posted year-on-year growth of 15.1 per cent and the North Africa region – comprising Morocco, Algeria and Tunisia – saw growth of 17.6 per cent, linked to stability in the region.