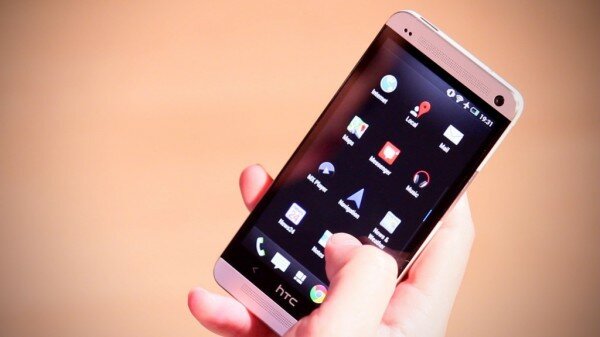 Taiwanese smartphone manufacturer has reported fourth quarter profits of T$0.3 billion (US$10 million), lower than expected despite cost cutting at the company.
The company's results, however, are an improvement from the net loss of T$2.97 billion (US$99.9 million) for the third quarter, though down from the T$1.01 billion (US$34 million) profits in the same quarter of 2012.
HTC has seen nearly three-quarters of its market value fall away in the last two years, falling well behind rivals such as Apple and Samsung.