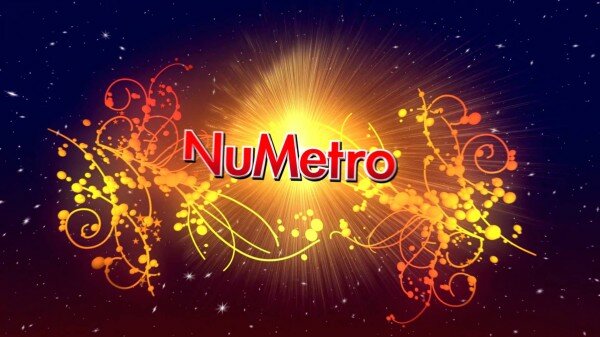 South Africa's Times Media Group (TMG) has sold the country's second largest cinema chain Nu Metro to local independent private equity firm One Fifty Capital for ZAR75 million (US$7.03 million).
The sale also included the disposal of associated cinema advertising business Popcorn Cinema Advertising Sales.
TMG says the transaction forms part of a "turnaround strategy", and that the group has "specifically decided to exit non-core businesses identified within TMG".
The ZAR75 million (US$7.03 million) price is to be paid in cash, with ZAR50 million (US$4.69 million) payable on implementation of the transaction, while a further ZAR15 million (US$1.4 million) and ZAR10 million (US$937,563) will be paid on the first and second anniversaries of the transaction respectively.
Nu Metro operates 17 cinema complexes across the country, with 162 screens active, accounting for one third of the cinema market in South Africa.
Popcorn Cinema Advertising sells on-screen advertising on behalf of the big cinema chains in South Africa.
The deal is the latest example of TMG disposing of cinema-based assets, having recently sold a 51 per cent stake in Monte Cinemas Limited at a price tag of ZAR20 million (US$1.88 million) cash, as well as a 50 per cent shareholding in Three Group Cinemas Limited for ZAR18 million (US$1.69 million) in cash.