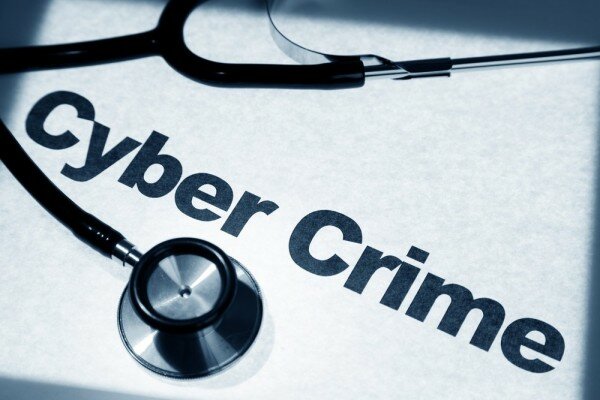 Nigerian newspaper Premium Times has suffered a major cyberattack targeting its online news platform, which prevented visitors from accessing the site on Sunday, January 5.
In a statement, the newspaper said: "After a drenching 9-hour recovery operation which brought together wonderful minds across three continents, we were finally able to restore hope and keep the site alive again.
"We thank thousands of worried readers and colleagues who saw the vivid outlines of a nefarious and sponsored plot against the media and free expression in this onslaught directed at Premium Times."
According to Dapo Olorunyomi, editor-in-chief of the newspaper, the attack is a threat to democracy in Nigeria and could put an open and transparent society at great risk.
"We may have succeeded in fending off the wild wolves for a while, but it is typical and in the nature of the beast to return in greed," he said.
"What is at stake is not the publishing rights of a newspaper but the fate of democracy, an accountable polity, and the possibility of an open and transparent society."
He therefore urged Nigerians to "sacrifice all they have to retain an independent, pluralist, and ethical media".