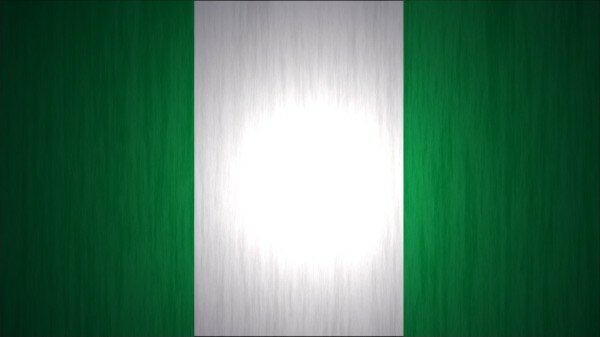 Nigerian president Goodluck Jonathan has been commended by his political party, the People's Democratic Party (PDP), for his efforts aimed at bringing about technological advancements in Nigeria.
Speaking through Olisah Metuh, spokesman for the PDP, the party noted the incumbent administration under the leadership of Jonathan had established the National Institute of Construction Technology in Uromi, Edo state, the new national automobile policy and is implementing reforms in the power sector.
Other steps forward include the nationwide launch of e-governance, information communication centres, promotion of local development of apps by new startups, security solutions to information technology and the fight against increased cybercrimes.
"The party commended President Goodluck Jonathan for his steadfastness in delivering on his Transformation Agenda and not allowing himself to be distracted by the antics of the opposition," Metuh said.
He urged Nigerians to support the ruling party, which he described as the only one that could guarantee a government committed to the national interest and the welfare of citizens, in next year's elections.
He said: "We have noted the steadfastness and vigour with which President Goodluck Jonathan has been pursuing his Transformation Agenda despite efforts by the opposition to distract and take him of the course.
"We commend him for the initiatives resulting in the accelerated development of key sectors of the economy.
"PDP remains the preeminent party, well ahead and better than the opposition and still the most organized party in Nigeria with genuine followership in all the nooks and crannies of the country.
"The PDP is a party founded on democratic ideology by worthy and respectable leaders. It is the only party committed to the national interest, in which no person, group, tribe or religion can claim to play dominant role. We have remained strictly committed to our ideology based on the principles of patriotism and service to the people and this explains why self-centered and undemocratic elements find it very difficult to adapt to the dictates of the party."