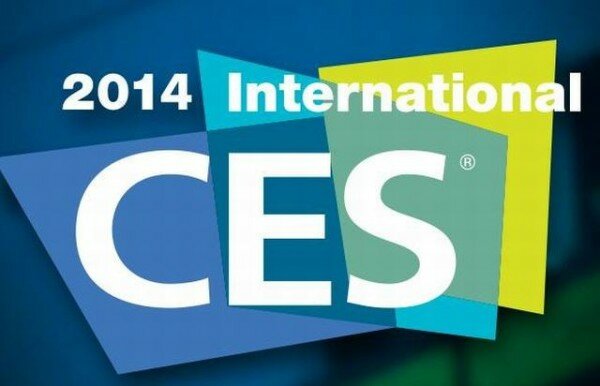 LG and Samsung have unveiled new bendable television screens which allow users to control the curvature of the screen via remote control.
Launched at the Consumer Electronics Show (CES) currently taking place in Las Vegas, United States (US), Samsung's screen measures 85 inches, while LG's screen is slightly smaller at 77 inches.
The screens also use different technologies, with Samsung's using light emitting diode (LED) technology, while LG's screen is based on organic light emitting diode (OLED) technology.
"LG's Flexible OLED TV is a product that has to be seen to be believed because it defies description," said Hyun-hwoi Ha, president and chief executive officer (CEO) of LG's Home Entertainment Company.
"What curved is to flat, flexible is to curved. LG continues to lead the evolution of televisions into the next generation."
LG's screen goes on show for viewing at the CES today.
Samsung launched its product at a press conference yesterday, though the launch was overshadowed by Transformers director Michael Bay, who was supposed to introduce and demonstrate the working of the flexible screen but created a stir by becoming speechless on stage and storming off.
According to both companies, the ability to personalise the curvature of a television screen at the touch of a button optimises the viewing experience, creating the "best TV viewing experience, tailored to their tastes, every time", according to LG.